Tour the Ranch
Since its inception, one of the primary goals of NLOL was to establish a no-kill facility and in 2002, we began development on "The Ranch" – our 13-acre property in Santa Clarita Valley. Since signing our lease, incalculable progress has been made. We moved our offices to the beautiful facility located on the property and began remodeling to meet county codes, spent weeks clearing brush and planting fire retardant plants, constructed and landscaped a dog park, created a memorial park, built kennels and bungalows and set up an isolation trailer for moms with pups and dogs t that need to be quarantined. We even rescued numerous birds and built an entirely enclosed bird sanctuary for them with waterfalls and streams. The Ranch has been is and will be a truly spectacular refuge for thousands of abandoned animals as well as serving the community an educational center for both adults and children.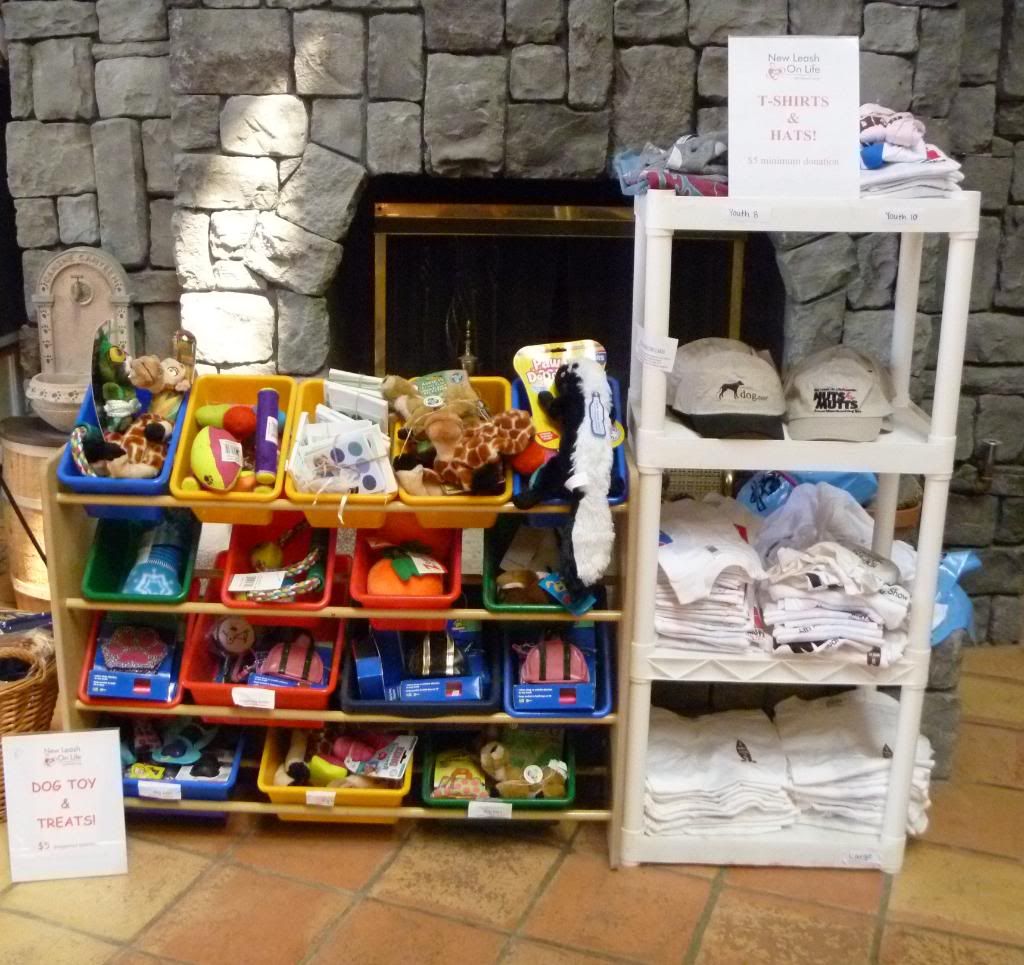 Look toys!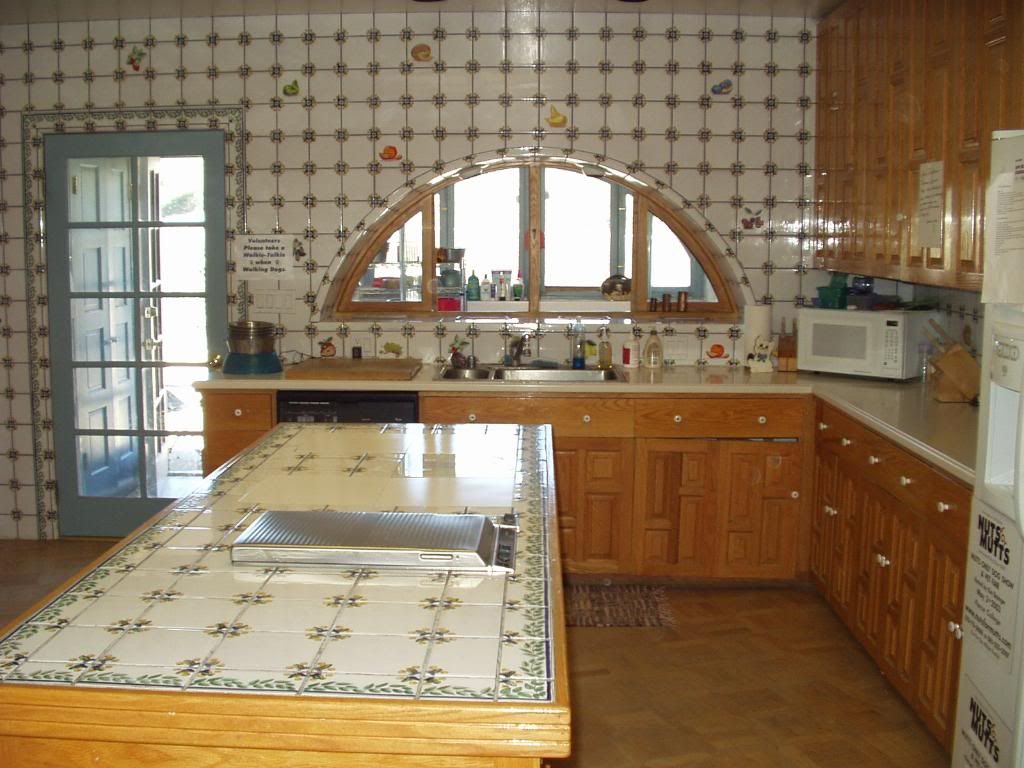 This is where they make our food.
This place is nice, but I'd still like to be adopted!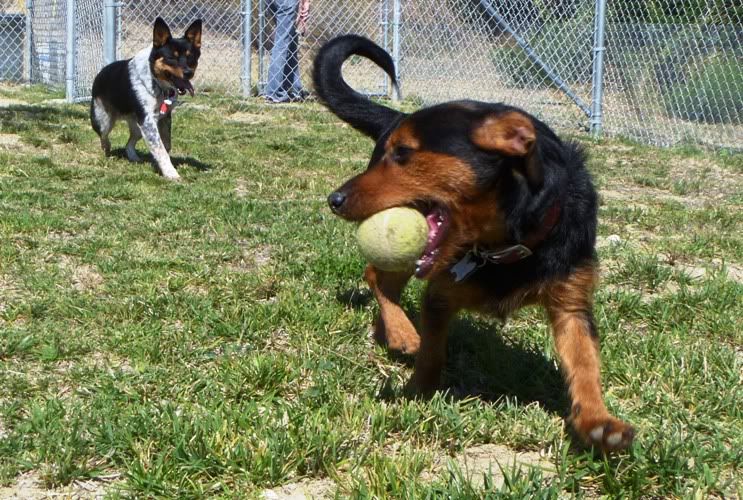 Stay away from my ball!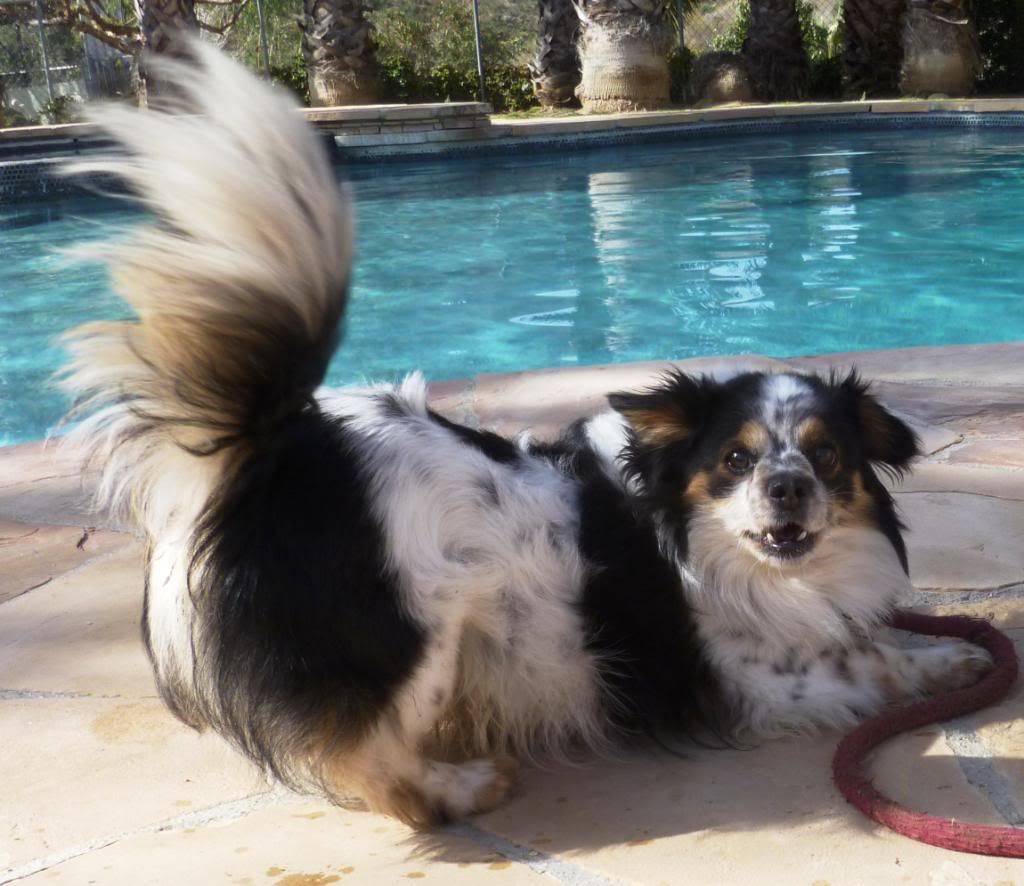 Do you have a pool at home?
Thank you for taking our tour!