Doggy Wish List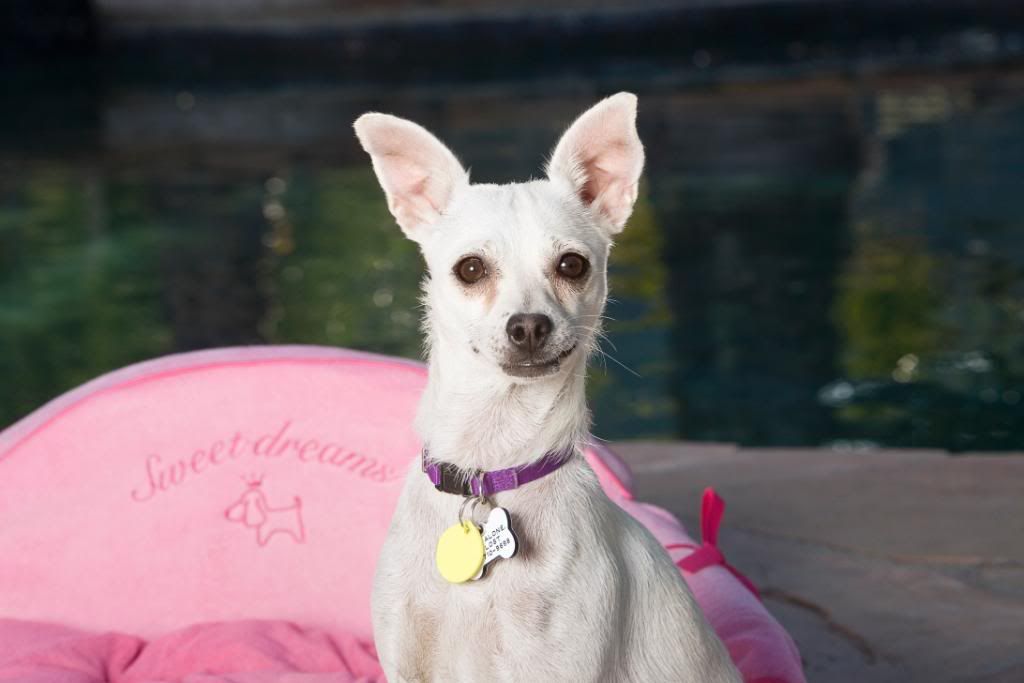 Have something you'd like to donate? New Leash On Life is always in need of supplies for our rescue dogs. Please ship or deliver merchandise to:
New Leash On Life
16742 Placerita Cyn Rd. Newhall, CA 91321
(661) 255-0097
DOG STUFF
Blankets, towels, sheets (no fitted sheets please).
Dog bedding
Collars - Pinch or Prong Medium
Collars - Chain type 12", 16", 18", 20", 22", 24"
Collars - with buckle, flat - 12", 16", 18", 20"
TREATS
Nyla bones medium-large
Kong rubber toys - medium to large
Dog treats - Large Milk bones, jerky treats, Greenies. (no rawhide bones please)
Canine Food Supplement "Young at Heart" - for senior dogs
Natural Balance canned wet food (any flavor)
PLAIN Canned Pumpkin (NOT with spices). Soothes upset tummies
Butcher bones - large size ONLY
CLEANERS, ETC.
Simple Green cleaner (one gallon at Home Depot)
Bleach (one gallon)
Laundry Detergent (HE "High Efficiency" i.e. Seventh Generation
Dishwashing Detergent - liquid only please
HARDWARE
Fly traps and yellow jacket traps
Garden Sprayers - with dispenser for plant food
Hose nozzles Heavy-Duty
Garden Hoses -- 50 foot, 3/4 inch, Heavy Duty
Zip Ties - 7" and 11" - any color (found in hardware or electronics)
STORAGE BINS -Rubbermaid type large size with cover
​ MEDICAL
Epiotic ear cleaner for dogs, 16oz or larger
Flea & Tick treatments - Frontline, PetArmor, Advantix
Medical supplies - I.V. fluid bags and general first-aid supplies
​
THANK YOU FOR YOUR SUPPORT!